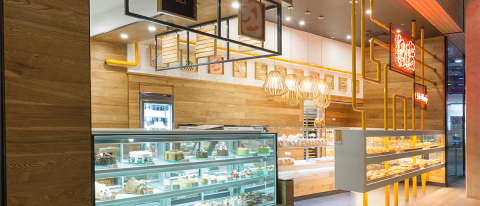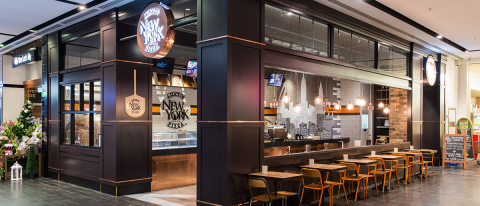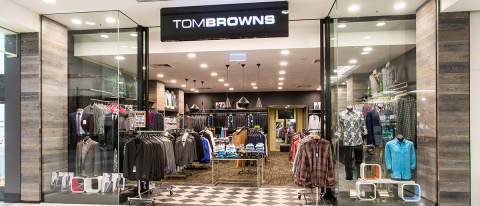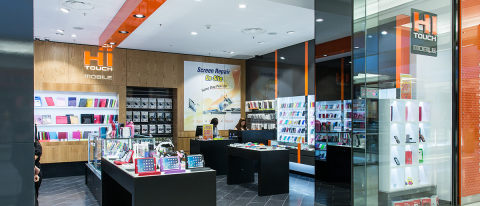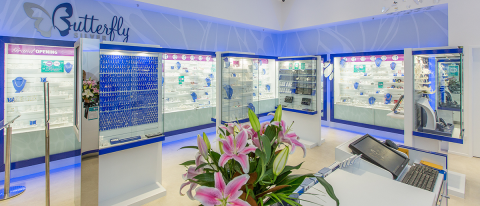 Vizion Shopfitters
Vizion Shopfitters are working on several new and exciting projects at present through renovations for Express discount pharmacy & Footgear, through
to working with clients and designers with a new concept and re-branding of existing Brisbane brands in multiple locations. Watch this space for regular updates and check out our project gallery to view some of our past clients and projects.
Our Process
Vizion Shopfitters works on the basis that, "We are more than just a shopfitter" , it's about the personal touch, creating close working relationships with all our clients and offering that little bit more. We are committed to quality and craftsmanship, and with our history in the field of shop and office fitouts, we are the perfect choice for any project. Set up in 2007 by Ben Rayner, Vizion Shopfitters has gone from strength to strength, working with some of the biggest names in Australian Retailing. Whether you're opening a shop, restaurant or office, Vizion Shopfitters has the experience to make your vision a reality.
Retail Shopfitting
Vizion Shopfitters are a national Shopfitting and interior fit out specialist. We specialise in turn key packages helping you deal with all aspects of retail shopfitting and your retail store development objectives. With a complete range of services for the retail, leisure, and commercial office markets it's no wonder that we partner many major Australian retailers. With the many designers we work with you can visualise your store including fixtures and fittings in state of the art 3D renderings. This way you know exactly what you're getting and there are no nasty surprises. From conception through to completion our Project Management will guide you through the entire process, giving you a single point of contact allowing you to get on with your business. Keeping ahead of your competitors is fundamental to success in any business. That's why at Vizion Shopfitters we deliver cutting edge projects with meticulous detail that will help you showcase your business.
Bars Restaurants & Lesiure
One thing we have learned over the years is that for a restaurant Bar or leisure facility to become successful it requires that edge over the competition. This starts with a well considered designer and an attention to detail. Successful Interior Design is no accident; it is born of the collaboration, passion and experience that is gained through engaging a Specialist interior Fit out company. Great design is fundamental to the success of any project. That is why at Vizion Shopfitters we strive to surpass your expectations by working very closely with our or even your designer to produce a state of the art design at a budget you can also afford. The result is an inspiring stunning well crafted interior space that will speak volumes for your business.
Interior Fit Out Specialist
From concept to completion whether it's full fit out, refurbishment or furniture, we're with you every step of the way, giving you as much or as little involvement with the design and construction process as you feel comfortable with, providing you with a single point of contact. At Vizion Shopfitters our in-house team working with our designers can make any concept a reality, with our state of the art 3D rendering, you can visualise the finished project before we've even started. With an eye for quality and a passion for project Management it's easy to see why some of our clients have been with us from the outset.
Concept planning and feedback
Design development
Costing
Manufacture
Project Management
Site Installation
Completion and handover
After fitout care
Vizion Shopfitters ideal approach
To obtain the best for our clients we recommend a full design & construct package working with our experienced designers. We can deliver a quality product at a realistic budget to satisfy you the client and approving designers and architects.
Vizion Shopfitters/ Designer/ Client team
The earlier Vizion are engaged in the process the greater the opportunity for value and budget optimisation can be achieved.
Vizion shopfitters approach
Working together with client and designers
Concept design and budgeting.
Design development.
Design approval
Cost planning
Project approval